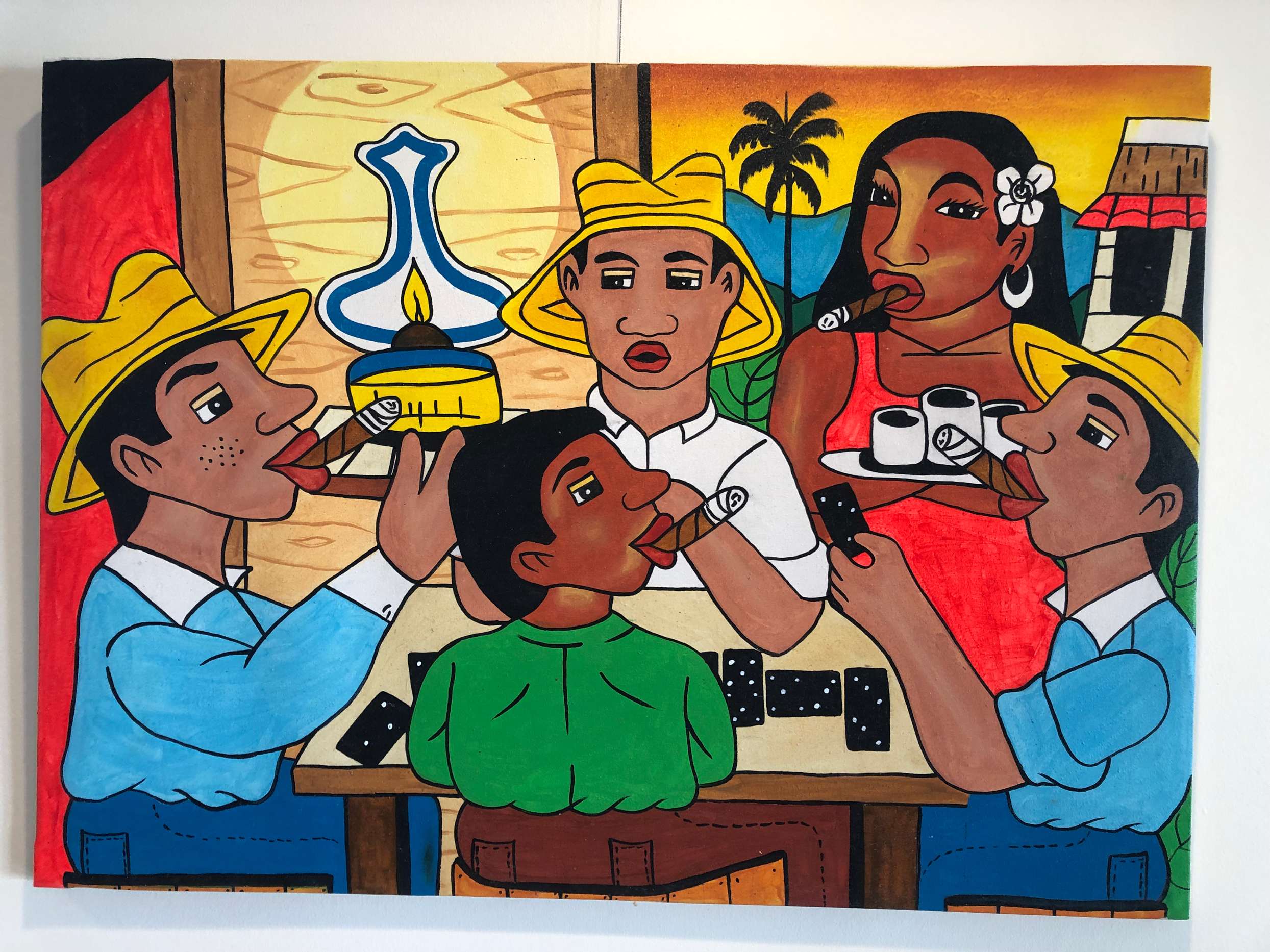 January 27, 2022
Art Walk
Exploring Key West's Art Scene
Key West is home to an incredibly diverse and robust art scene with galleries that range from high-end to funky. Many of the galleries are attached to studios where you can see the local artists creating their next masterpiece. The fun part of the art scene in Key West is that you can walk to most of the galleries, and often the artists are on-site so you can hear their stories, which make the buying (and looking) experience much more compelling. The concierges at OurKeyWest present a different Art Walk every quarter.  These curated guides invite you to the galleries and studios that can be easily reached on foot, bike or golf cart.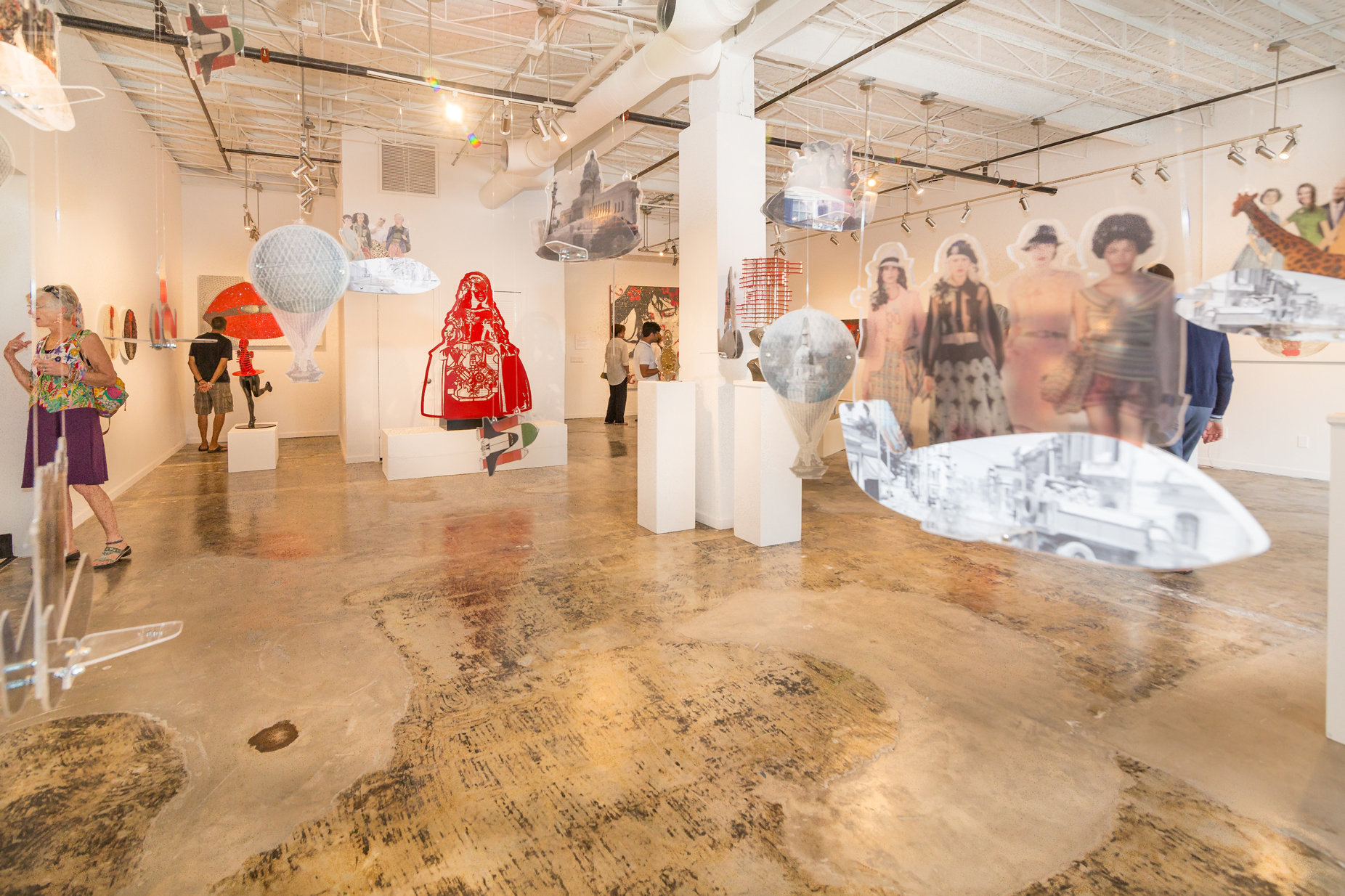 The Studios of Key West (533 Eaton St.)
Headquartered in the former Scottish Rite Masonic Center on Eaton Street, the Studios connects the local community with artists and musicians through many different programs including the Artists in Residence Program and Workshops held on-site and at the Carriage Trade House. The Sanger Gallery on the first floor is easily accessible to the public, and there are additional galleries on the 2nd and 3rd floors. Hugh's View, the new rooftop event space, is now open, and a wonderful place to grab a glass of wine and enjoy a spectacular rooftop vantage point of Old Town Key West.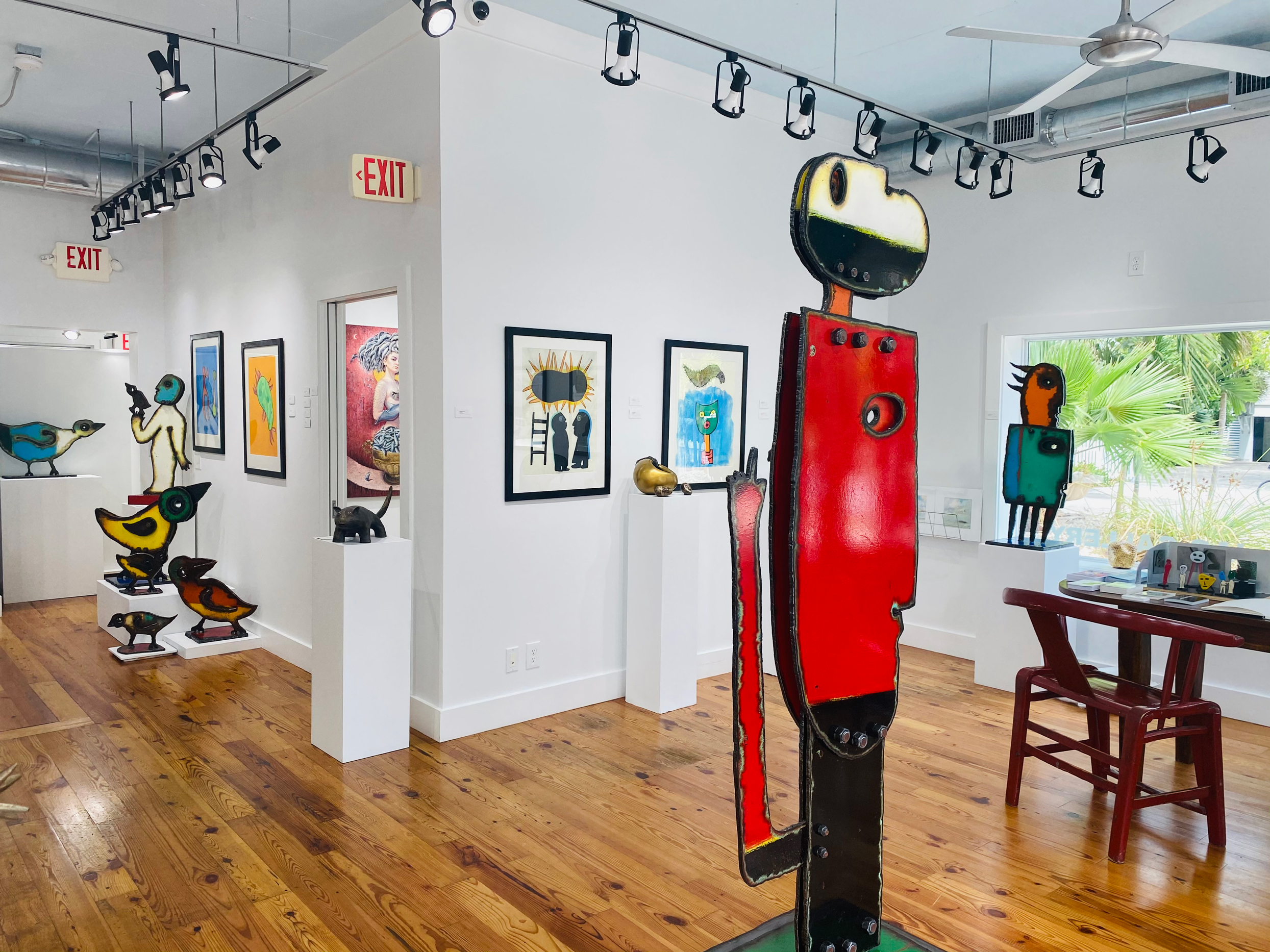 Jag Gallery (1075 Duval St.)
This newly opened contemporary gallery, conveniently located in Old Town on Duval Street, is the hot new item on the local art circuit.  Exhibiting some of the most well-known and relevant Key West artists such as Letty Nowak, Rick Worth, Susan Sugar, AD Tinkham, and John Martini, the brightly lit gallery is a center-point for local expression. John Martini's newest collection of iconic steel sculptures is the current highlight.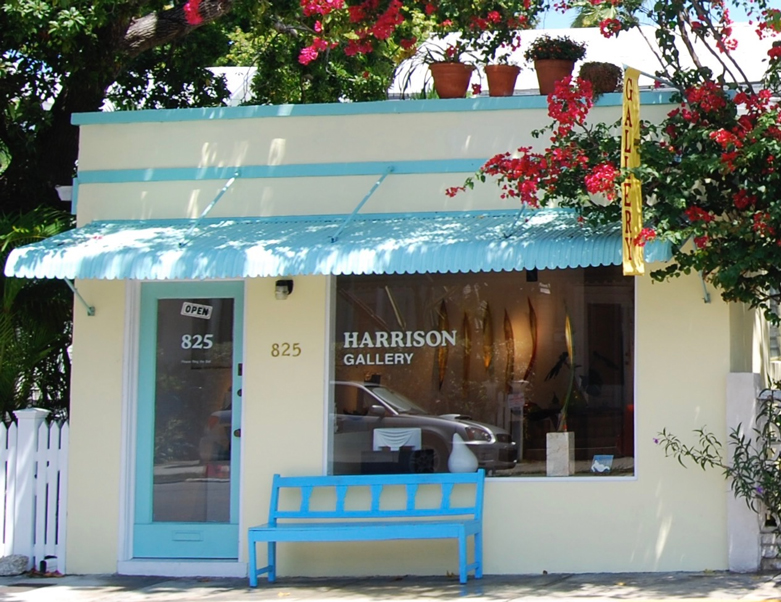 Harrison Gallery (825 White St.)
Owner's, Helen and Ben Harrison, have been a fixture and a positive force in helping shape the local art scene in Key West for more than 35 years. The Harrison Gallery sits on the edge of the Meadows neighborhood in the White Street Art District, next to their classic conch house. The gallery features Helen's signature, nature inspired sculptures in various media including wood and bronze. This contemporary unique gallery also represents a select group of artists including local favorites such as Carrie Disrud and Jeff Ware, jewelry artists such as Christina Brampti, and New Orleans ceramic installation artist Bradley Sabin among others.  A visit to the Harrison Gallery is a treat as is visiting with Helen and husband Ben, who is a writer, musician, and playwright.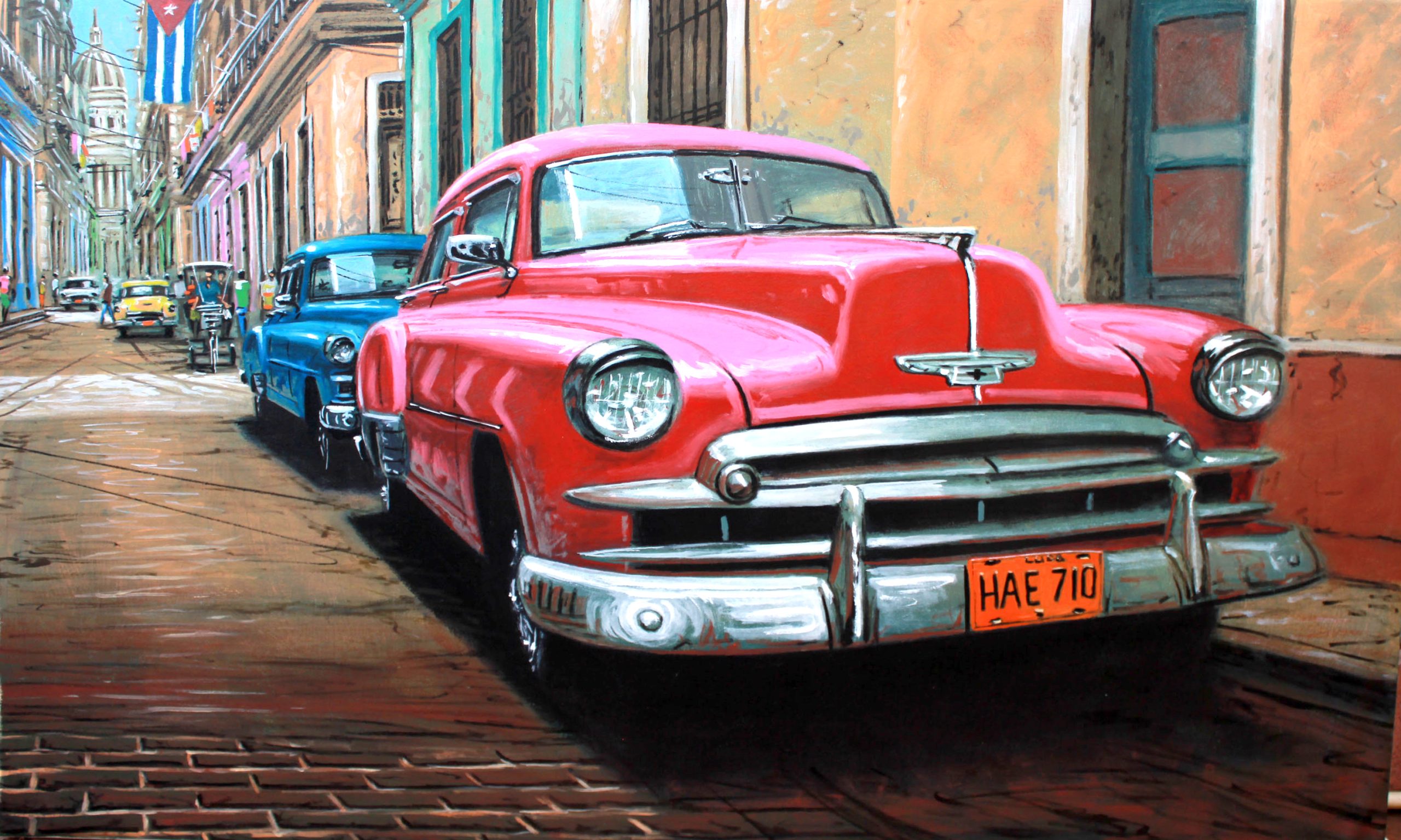 OurKeyWest Galleria & Welcome Lounge (613 Simonton St)
End your Art Walk at the Galleria & Welcome Lounge.  Enjoy a complimentary cold beer or glass of wine, as you discover the latest Cuban art from Havana. These original pieces have been selected by the OKW staff on their monthly sojourns to Havana, visiting local artists in their studios. The Galleria also features a selection of gifts, crafts and art from local Key Westers, including David Wegman. Wegman's original paintings, sculptures and decophage featuring his adventures sailing around the world are highly sought after and can be found in galleries in Saratoga and St. Barth's.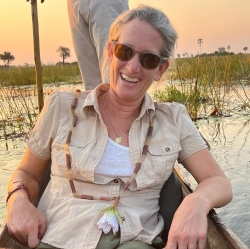 Latest posts by Joy McPeters
(see all)
View All Articles
Post Cards from Paradise
Invites to Parties and Events...