Fun in Key West

Art & Gallery Stroll

Walk with us. In only a half mile we offer an exclusive glimpse into the colorful heart of island life, exploring galleries and studios that represent thriving local artists and their internationally renowned works. Starting with a gallery visit in the historic seaport and ending with a studio tour we stroll from the traditional to the Avant Garde of island culture.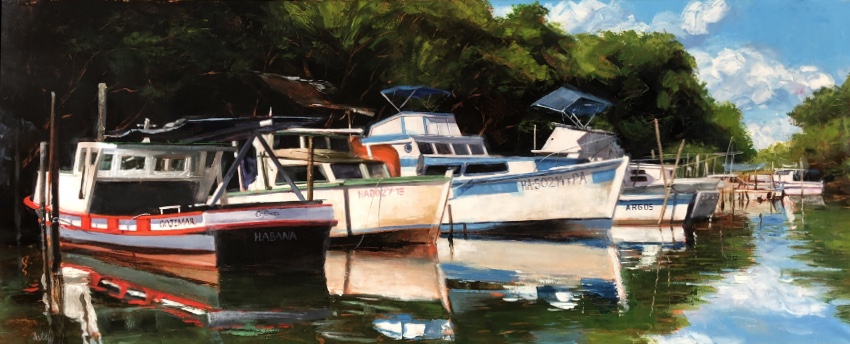 What's Cool About It?

Extensive local knowledge from your resident guide

Inside tours of galleries & studios

Meet local artists

What's Included?

No other tour like it
Small tour size
Private tours available
Book Today $30
OurKeyWest has been on the Island since 1974. Our Portfolio of Premium Guest Activities presents the highest quality experiences in Key West. The best activities have limited availability, so make sure to book your fun well in advance. You can book with confidence knowing OurKeyWest is local and available to assist you every day from 8am-8pm, or by visiting our Welcome Lounge in Old Town Key West.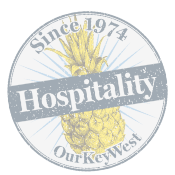 Proud Member Of
Planning a Trip to Key West?
Let us know when you are coming to Key West and we will present the best options available.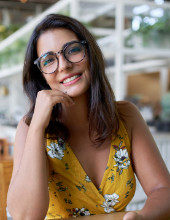 Your Local Concierge,
Lexi Roberts
The staff at Our Key West is exceptional and know the meaning of excellent customer service.
These Folks are Super Cool!
Their shop is dope.
About Us
Local since 1974, we facilitate authentic and compelling guest experiences emphasizing the natural world, art, music, food, history, and local characters. We provide premium concierge services, and serve as market-maker for a select pre-screened portfolio of the island's best guest activity providers. We have a commitment to quality and manage a full-service local concierge call center providing personal guest support from 8am to 8pm every day.
Learn More