Join the Team

#MoreMoney #MoreFun

Interesting in a VIP Concierge Role? Are you a local expert? Know some things about art, food, music, and Key West history? We are in the fun business!

Submit your resume . . . .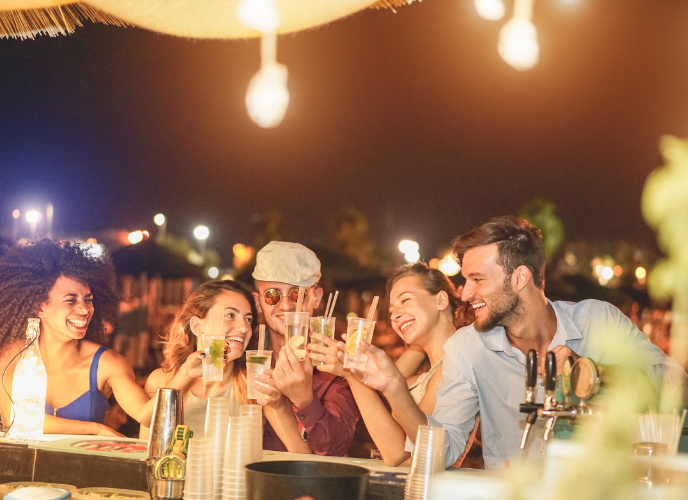 Download an application and then submit your resume and completed application
Email fun@ourkeywest.com for help.

The staff at Our Key West is exceptional and know the meaning of excellent customer service.
These Folks are Super Cool!
Their shop is dope.
We had such a great time on the Havana Day Trip! This is a must do on everyone's bucket list.
About Us
Local since 1974, we facilitate authentic and compelling guest experiences emphasizing the natural world, art, music, food, history, and local characters. We provide premium concierge services, and serve as market-maker for a select pre-screened portfolio of the island's best guest activity providers. We have a commitment to quality and manage a full-service local concierge call center providing personal guest support from 8am to 8pm every day.
Learn More