Walking Tour

Southernmost History And Culture Walking Tour

On the Southernmost Walking Tour you will be guided through the scenic streets of the Old Town, Key West. You will learn how the island was discovered and became one of the richest cities in the USA! You will be amazed by how much history and culture our small island has!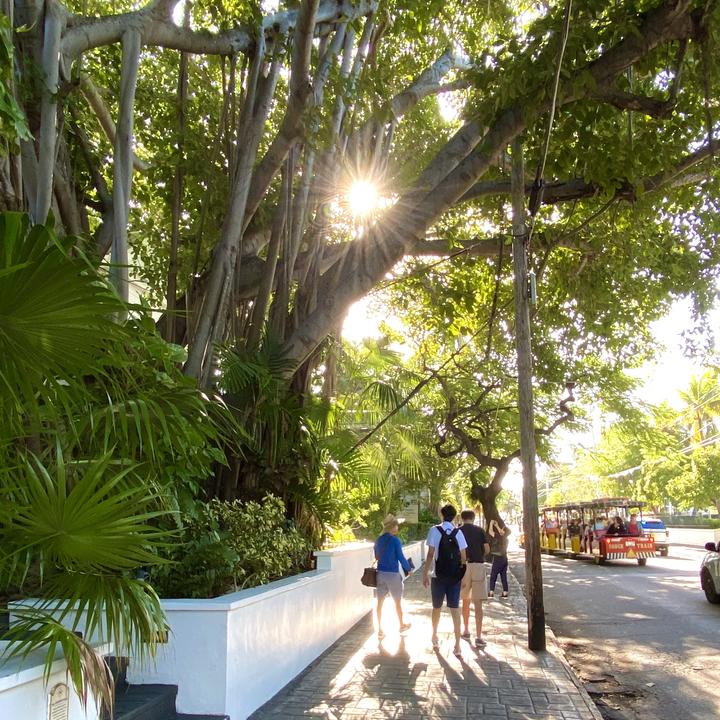 What's Cool About It?

The tour meets at a famous Cuban sandal factory – Kino Sandals.
From there you will stroll towards the Southernmost Point of the continental United States.
Along the way, you will learn the fascinating history of the island that dates back to the Age of Exploration.
The local guide will show you the most popular landmarks as well as will introduce you to local culture.
After the tour, you will have the necessary knowledge of Key West history and many more fun and unique insights.

What's Included?

Professional Guide
Southernmost Walk is about 1.5hours plus-minus 15 minutes.
Hear the stories of the first industries on the island, such as shipwrecking, sponge harvesting and cigarmaking.
Learn what key role Key West played in the Cuban fight for its independence
Find out why Key West declared the war against the United States

What to Bring?

Camera
Gratuities Customary
Tour takes place rain or shine (rain ponchos provided)
Book Today $39.99
OurKeyWest has been on the Island since 1974. Our Portfolio of Premium Guest Activities presents the highest quality experiences in Key West. The best activities have limited availability, so make sure to book your fun well in advance. You can book with confidence knowing OurKeyWest is local and available to assist you every day from 8am-8pm, or by visiting our Welcome Lounge in Old Town Key West.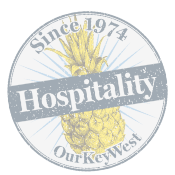 Proud Member Of
Planning a Trip to Key West?
Let us know when you are coming to Key West and we will present the best options available.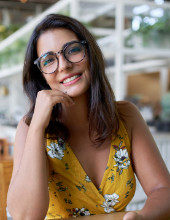 Your Local Concierge,
Lexi Roberts
The staff at Our Key West is exceptional and know the meaning of excellent customer service.
These Folks are Super Cool!
Their shop is dope.
We had such a great time on the Havana Day Trip! This is a must do on everyone's bucket list.
About Us
Local since 1974, we facilitate authentic and compelling guest experiences emphasizing the natural world, art, music, food, history, and local characters. We provide premium concierge services, and serve as market-maker for a select pre-screened portfolio of the island's best guest activity providers. We have a commitment to quality and manage a full-service local concierge call center providing personal guest support from 8am to 8pm every day.
Learn More