Fun in Key West

Sandbar Adventure

Key West's ultimate sandbar adventure, including a guided kayak tour & paddleboards. We will venture to a secluded sandbar for some rest & relaxation. On our way we will take you on an incredible guided kayak tour through Key West's backcountry mangrove isles.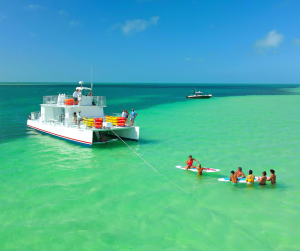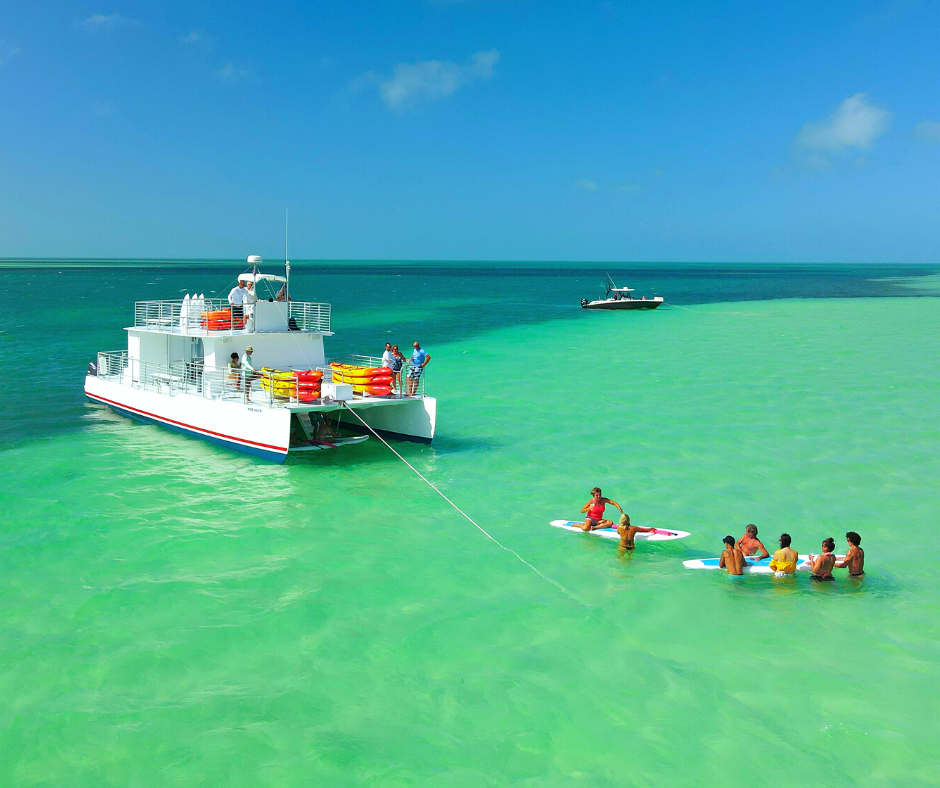 What's Cool About It?

Join us for some backcountry fun & excitement as we explore the Florida Marine Sanctuary
This trip is perfectly planned to see as much local wildlife as possible.
Keep your eyes open on the way through the marine sanctuary for dolphins and sea turtles (although not guaranteed) on your way to an exciting guided kayak tour through the mangrove islands as we explore the local marine wildlife & mangrove mazes.
Venture further into the wildlife sanctuary to a secluded sandbar. At the sandbar, our guests will have the chance to either explore, paddleboard, kayak, snorkel or sit back grab a drink and relax on the secluded oasis.

What's Included?

Activities Include: Guided Kayak Eco Tour, Paddle Boards, Snorkeling Equipment, & Relaxing on a secluded Sandbar
Lunch is served on this trip
Unlimited draft beer & wine once done with the kayak tour.

What to Bring?

Swimsuits
Towels
Sunscreen
Sunglasses / hat
Dry change of clothes for after watersport activities
Book Today- Starting at $109.95
OurKeyWest has been on the Island since 1974. Our Portfolio of Premium Guest Activities presents the highest quality experiences in Key West. The best activities have limited availability, so make sure to book your fun well in advance. You can book with confidence knowing OurKeyWest is local and available to assist you every day from 8am-8pm, or by visiting our Welcome Lounge in Old Town Key West.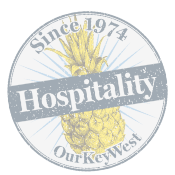 Proud Member Of
LET'S BOOK IT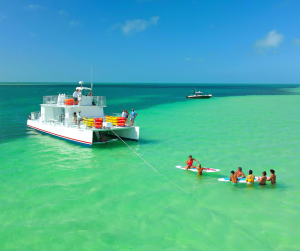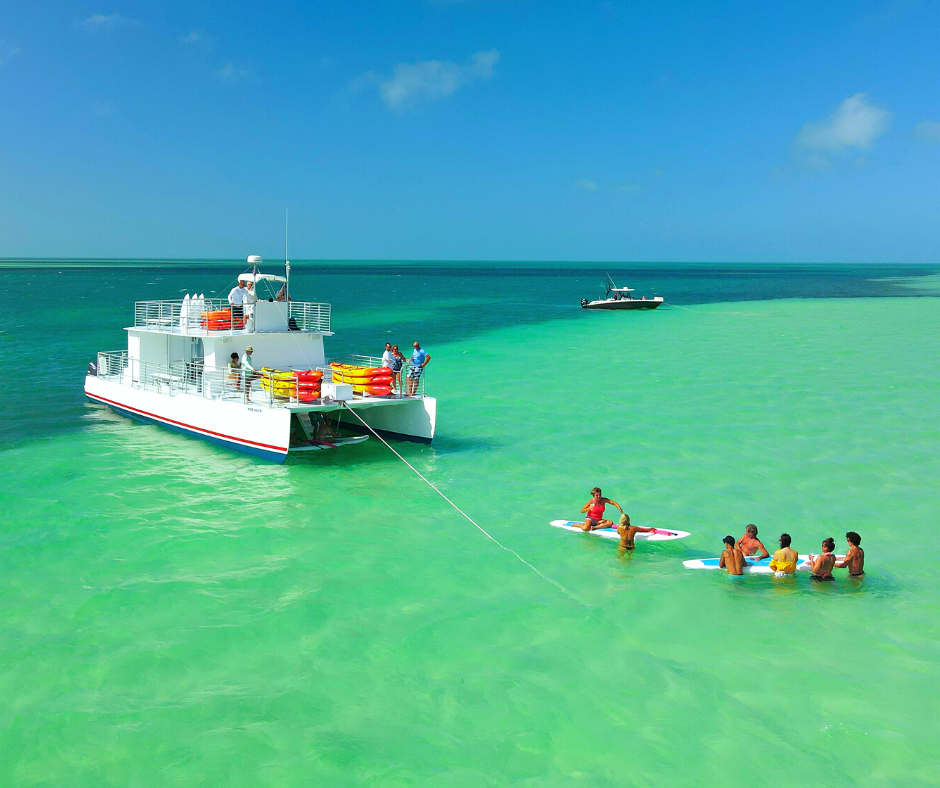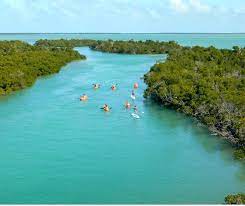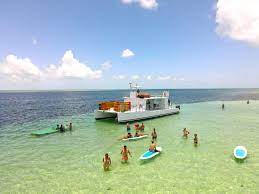 Planning a Trip to Key West?
Let us know when you are coming to Key West and we will present the best options available.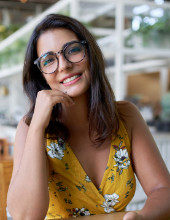 Your Local Concierge,
Lexi Roberts
The staff at Our Key West is exceptional and know the meaning of excellent customer service.
These Folks are Super Cool!
Their shop is dope.
We had such a great time on the Havana Day Trip! This is a must do on everyone's bucket list.
About Us
Local since 1974, we facilitate authentic and compelling guest experiences emphasizing the natural world, art, music, food, history, and local characters. We provide premium concierge services, and serve as market-maker for a select pre-screened portfolio of the island's best guest activity providers. We have a commitment to quality and manage a full-service local concierge call center providing personal guest support from 8am to 8pm every day.
Learn More