Your Key West

Family Fun Starts Here

Key West has lots of attractions and adventures that inspire great family memories. Jump on the Conch Tour Train to visit the Key West Shipwreck Museum, the Key West Aquarium, The Butterfly & Nature Conservatory and so much more. In addition to land-based activities, since you are surrounded by water, head to the beach to play in the sand and try watersports like kayaks, SUP's and parasailing, or book a dolphin watch and snorkel trip on the beautiful waters around Key West.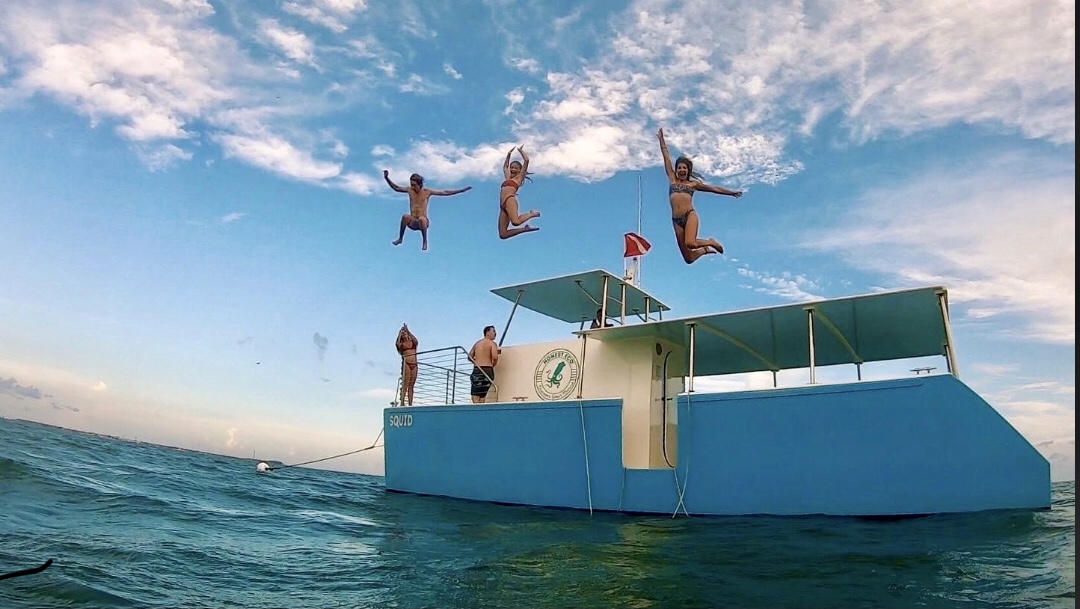 Reserve Your Family Vacation Package Now
Family Friendly Activities & Things to Do in Key West
Family Friendly Beaches & Parks

Private Back Country Boat Excursion

Tours & Attractions

Family Friendly Restaurants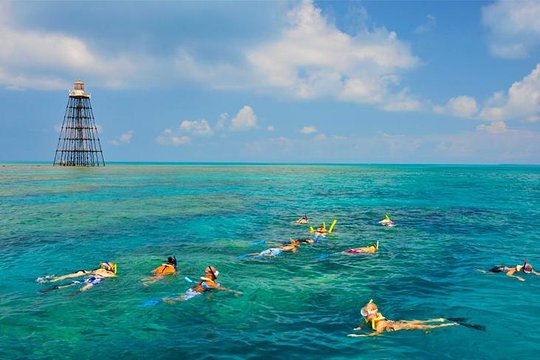 Family-Friendly Vacation: Key West
Key West has lots of attractions and adventures that inspire great family memories. Don't need a full vacation package? No worries. We are your local Key West Family Vacation experts, and we are happy to give you the local low-down on all the family-friendly activities on our island home. Just give us a call, or send us an email, and we are happy to guide you in the right direction.
Planning a Trip to Key West?
Let us know when you are coming to Key West and we will present the best options available.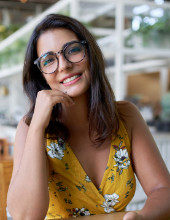 Your Local Concierge,
Lexi Roberts
The staff at Our Key West is exceptional and know the meaning of excellent customer service.
These Folks are Super Cool!
Their shop is dope.
We had such a great time on the Havana Day Trip! This is a must do on everyone's bucket list.
About Us
Local since 1974, we facilitate authentic and compelling guest experiences emphasizing the natural world, art, music, food, history, and local characters. We provide premium concierge services, and serve as market-maker for a select pre-screened portfolio of the island's best guest activity providers. We have a commitment to quality and manage a full-service local concierge call center providing personal guest support from 8am to 8pm every day.
Learn More